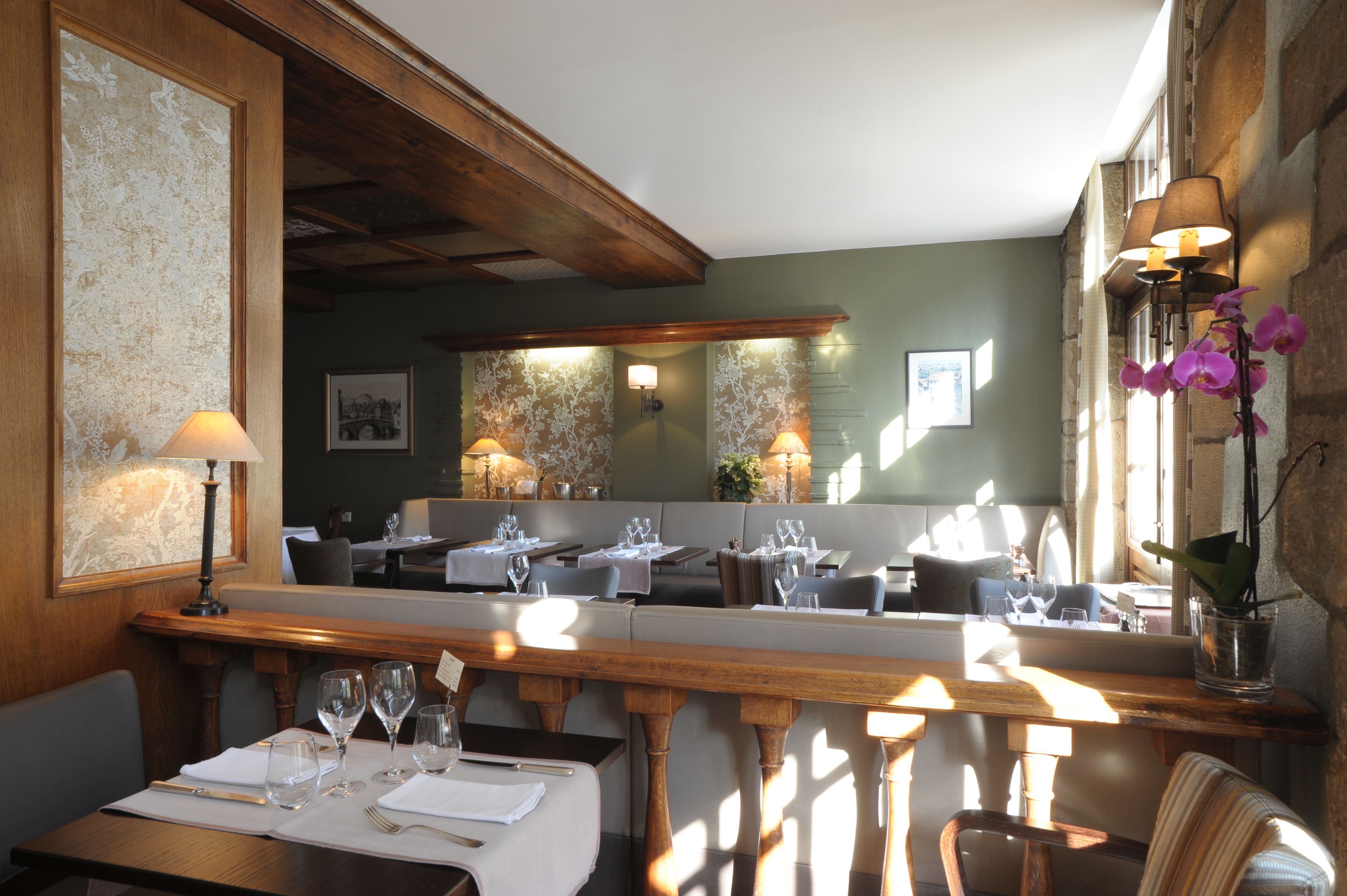 One of our new spaces is a tea room where you can enjoy delicious treats with family or friends.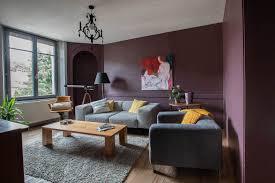 Hôtel de France offers an apartment hotel service for short tourism or business trips.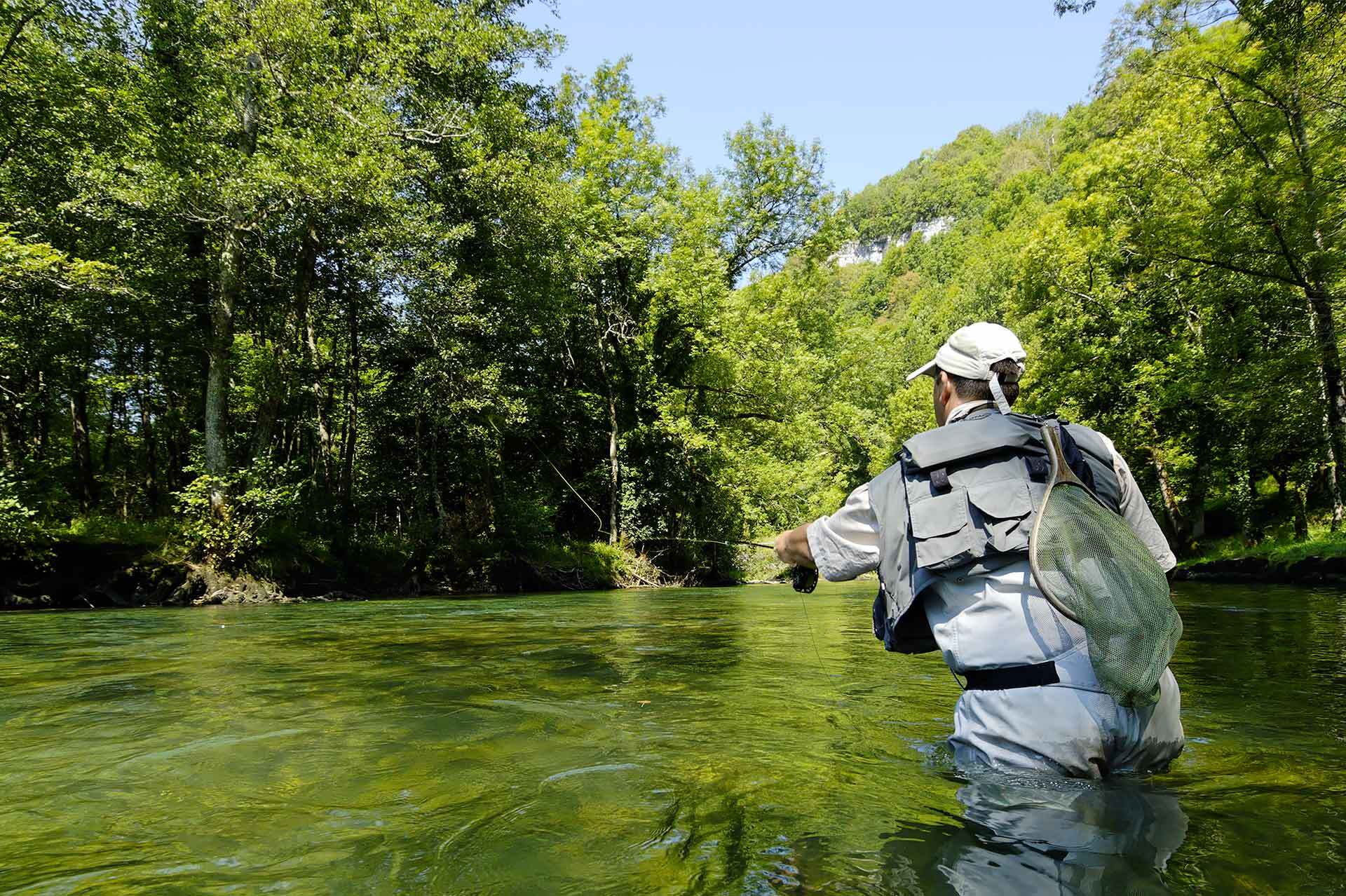 Hôtel de France is close to the best fly fishing spots in the Loue Valley and we have our own private catch-and-release fishing area. You can also hire a professional fishing guide.